Graduate Project Engineer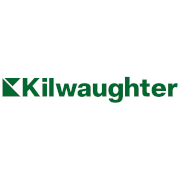 Employer Information
Kilwaughter
E: recruitment@kilwaughter.com
T: 028 2826 0766
This is a key role aimed at attracting a graduate who is interested in gaining exposure and developing skills in planning and execution of capital investment projects for production operations.
Working as part of a busy engineering team you will be provided with training and guidance to help you to develop the knowledge and skills required to lead the feasibility, development and execution of significant capital expenditure projects that deliver increased plant capacity or operational efficiencies.
As a Graduate Project Engineer you will be given development opportunities and continued support, supplying you with the building blocks for a successful career at Kilwaughter Minerals Ltd.

---